06.07.12
IDEAS MATTER SPHERE
, The Devereux, London WC2R, 7.00pm
"Hugo, Tom and Michaela will introduce the scientific and creative ideas behind their work and share some of their recent research and practice. Focusing on the conceptual and sensual aspects of the Pattern Completion project, they will discuss why recordings of pathways and forests were important, and how the materiality of the installation relates to the ephemeral and fleeting nature of memory. They will also expand on the neuropsychology of Pattern Completion, bringing this up-to-date with reference to recent research."
// ideas matter sphere is a catalyst for cross disciplinary discussion |
www.ideas-matter-sphere.com
30.10.11
A S BYATT - THE FUTURE OF MEMORY
, Wilkins Gustave Tuck Lecture Theatre , UCL, London
"In recent years our understanding of memory has been significantly enhanced by scientific and technological developments. Writers and critics working in the arts and humanities are now turning to new ways of thinking provided by science; whilst scientists acknowledge the creative ideas offered by the arts and humanities. The Memory Network provides an imaginative intellectual response to this development by bringing together researchers, authors and organisations to provoke and fuel original ways of thinking about memory. To launch The Memory Network, A S Byatt ... will contemplate our understanding of memory through the lens of science, art and narrative."
Followed by a panel discussion with Charles Fernyhough, Hugo Spiers and Patricia Waugh |
More information here
19.10.11
EXPLORING THE NEUROSCIENCE OF MEMORY THROUGH ART
, University of Manchester
4.30pm | Art History and Visual Studies Department, G21 Mansfield Cooper | Hugo will discuss the Pattern Completion project - and his other art-science collaborations - as part of the AHVS seminar series 2011-2012 | More information here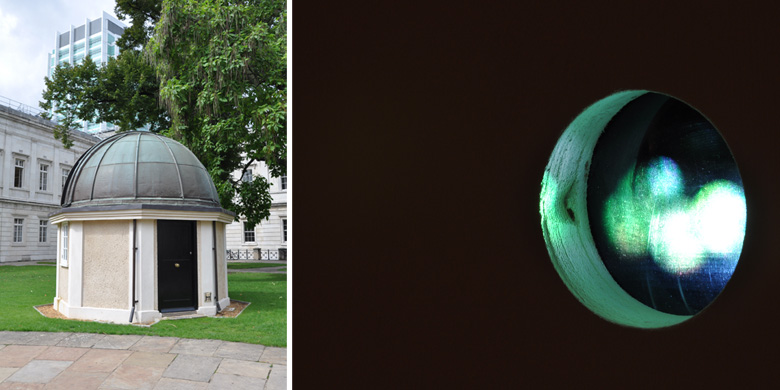 23.09.10 - 01.10.10
**PATTERN COMPLETION at UCL
, Wilkins North Observatory, Gower Street, London WC1E 6BT
Thursday 23 September - Friday 1 October 2010 | Monday - Friday 4.00-8.00pm; Saturday 12noon-6.00pm | PRIVATE VIEW Wednesday 22 September 6.00-8.00pm | More information and images here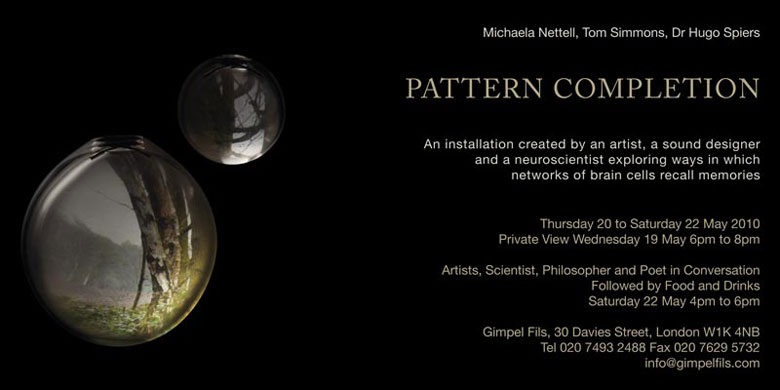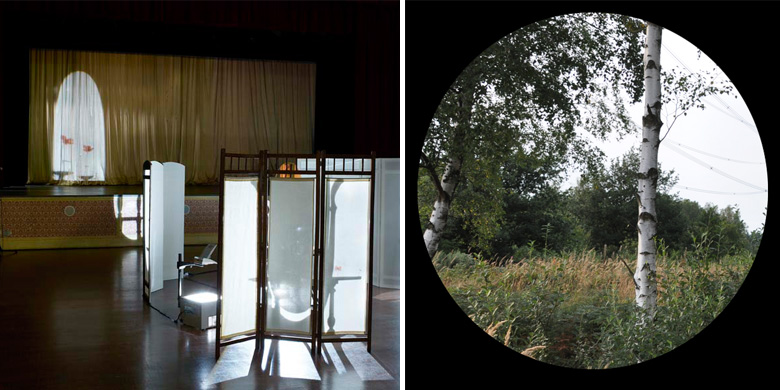 07.2010
MAKING MEMORIES
In Conversation Event at Gimpel Fils, London
Transcript of presentations by Michaela Nettell, Tom Simmons, Hugo Spiers, Helen Maurer, Peg Rawes and Andrew McDonnell now online
.
Photo: Set Dance (installation view) by Helen Maurer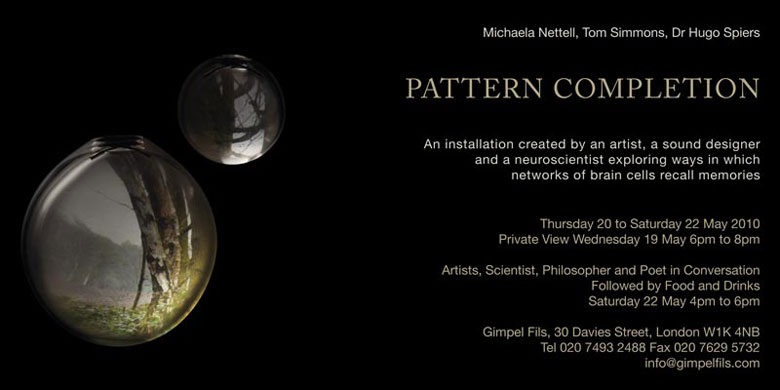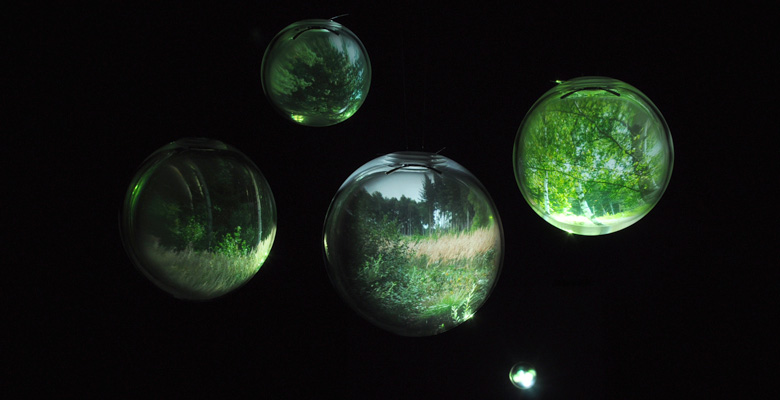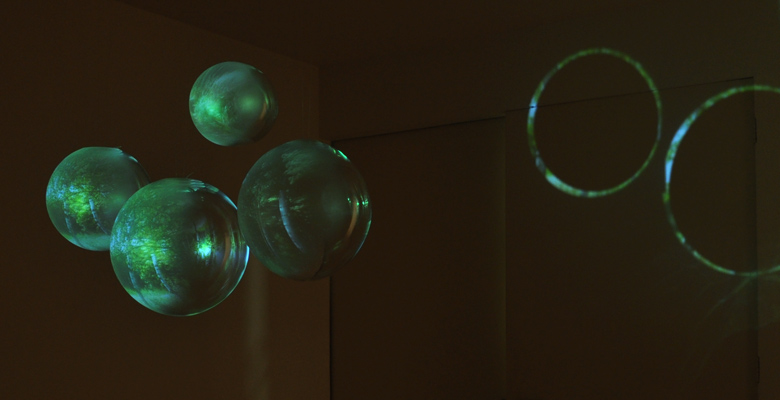 20.05.2010 - 22.05.2010
**PATTERN COMPLETION PROJECT LAUNCH
, Gimpel Fils Gallery, London, UK
A one-cluster version of the Pattern Completion installation will be on display in the Gimpel Fils showroom from 20 - 22 May. A discussion on memory, with presentations by Michaela, Tom and Hugo alongside architect Dr Peg Rawes, artist Helen Maurer and writer Andrew McDonnell is being held in the upstairs gallery on Saturday 22 May.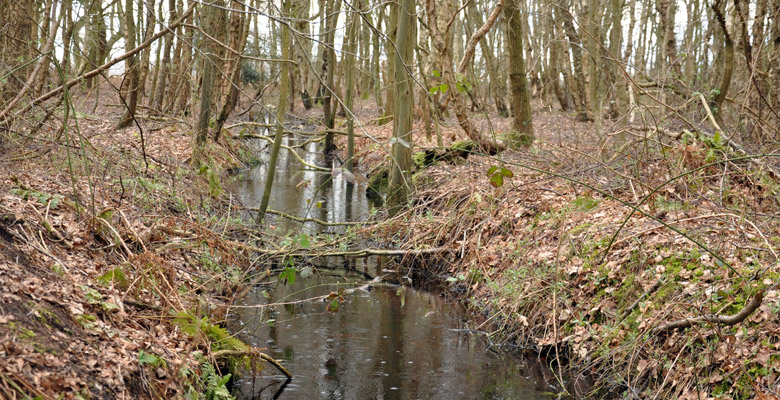 30.03.2010 - 06.04.2010
SOUND RECORDING AND PHOTOGRAPHY
, Allerthorpe, Littlebeck and Market Weighton, Yorkshire, UK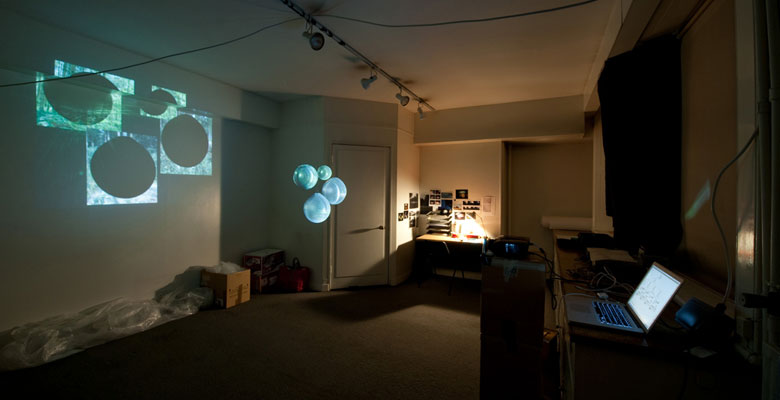 01.07.2009 - 01.04.2010
ARTISTS' RESIDENCY
, 48 Gordon Square, UCL, London
Experimental Studio as part of UCL Museums & Collections' Summer of Contemporary Art, Architecture and Science.
Photo: Lukas Gimpel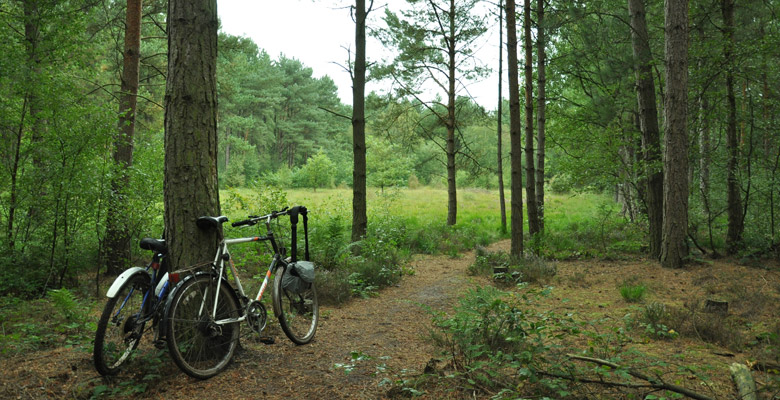 05.09.2009 - 07.09.2009
PHOTOGRAPHY
, Allerthorpe Common Nature Reserve, Yorkshire, UK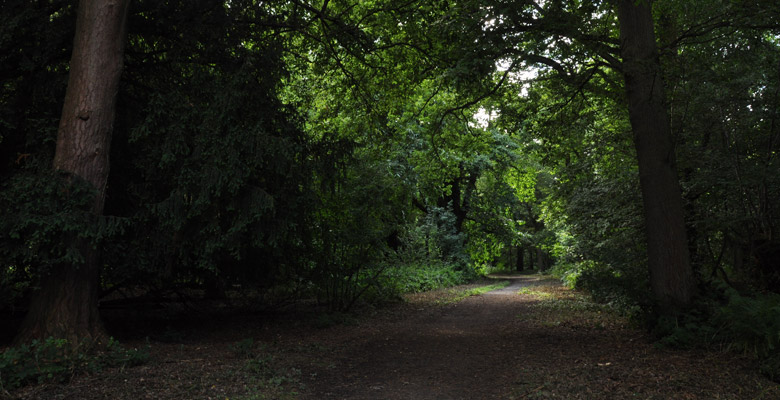 18.09.2009
TIME-LAPSE PHOTOGRAPHY TESTS
, Chipstead, Surrey, UK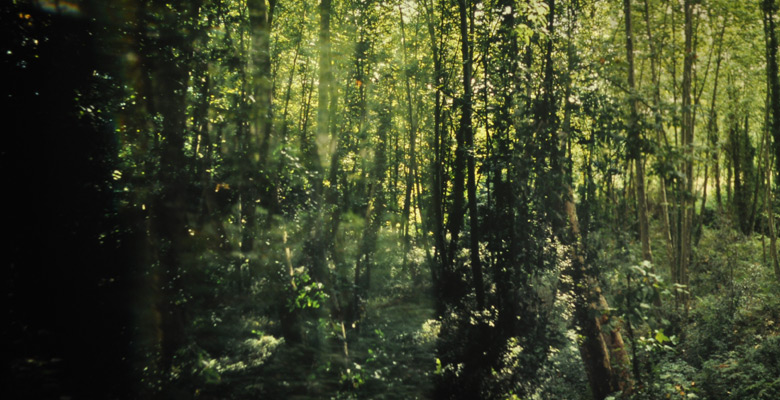 09.2009
35mm SLIDE PROJECTION TESTS
, 48 Gordon Square, UCL, London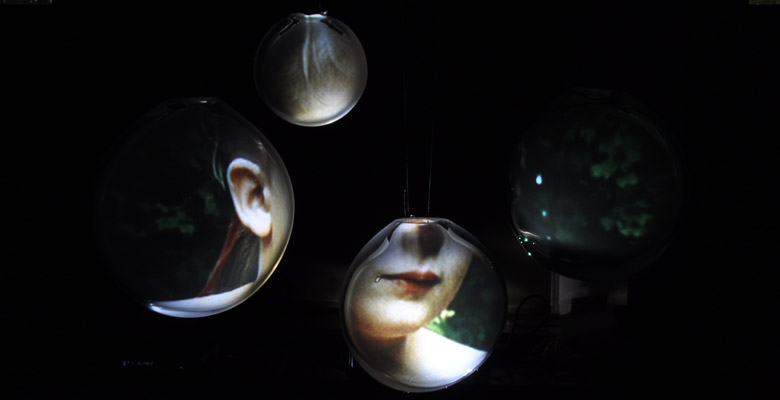 09.2009
PROJECTION TESTS
, 48 Gordon Square, UCL, London
Still from Innocence, dir. Lucile Hadzihalilovic, 2004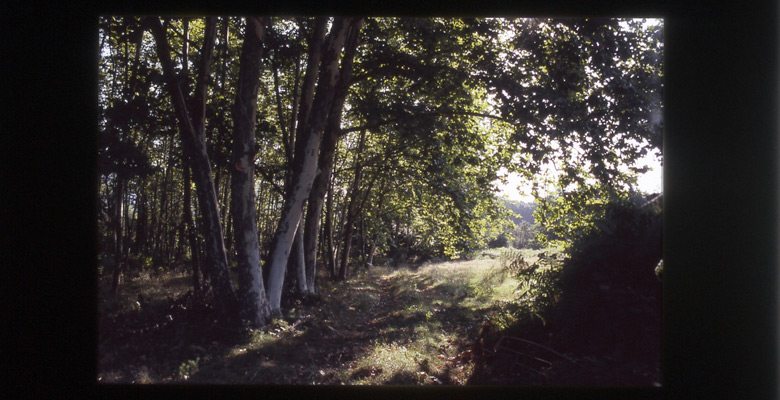 08.2009
35mm SLIDE PHOTOGRAPHY
, La Garrotxa, Spain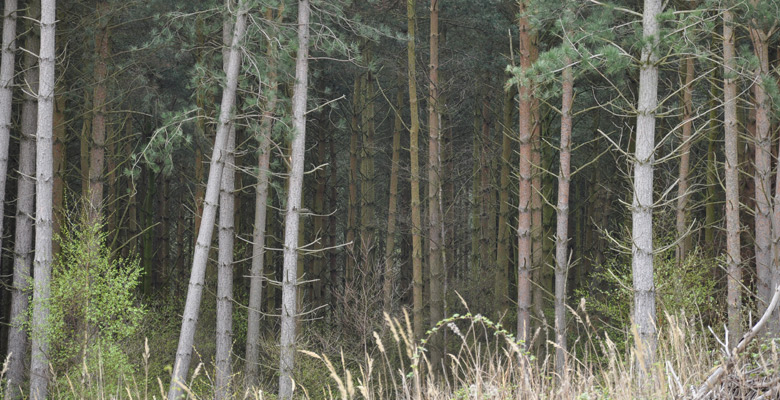 11.04.2009 - 14.04.2009
LOCATION HUNTING
, Allerthorpe Common Nature Reserve, Yorkshire, UK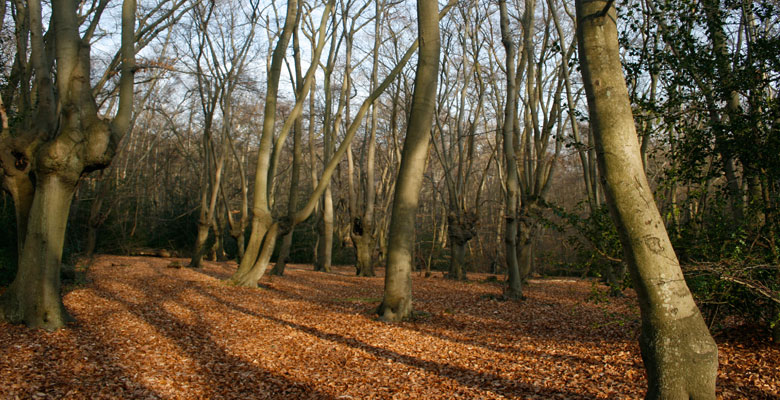 21.03.2009
TIME-LAPSE PHOTOGRAPHY TESTS
, Epping Forest, Essex, UK
29.07.2008 - 30.07.2008
RESEARCH DAY
, Norwich Gallery, UK
First gallery-scale projection tests with SD video and stereo sound recordings captured in Wheatfen, Norfolk.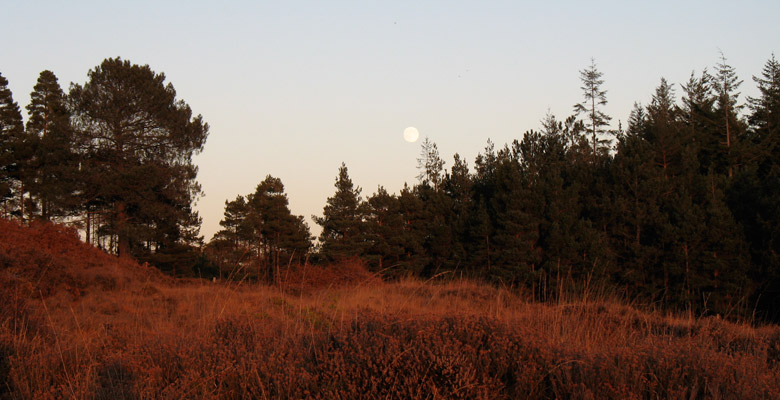 11.2007
PRELIMINARY PHOTOGRAPHY TESTS
, New Forest, Hampshire, UK